14 tags
10 tags
7 tags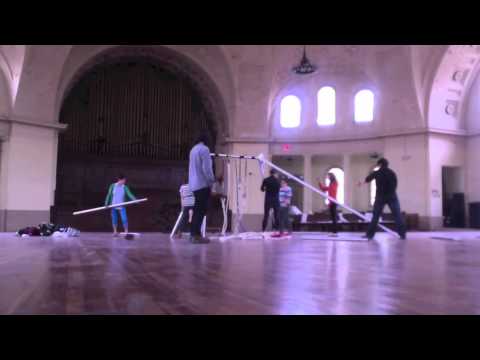 1 tag
3 tags
April 6, 2013: Miracle Ice Cream, Adrienne Rich
april-is: Miracle Ice Cream Adrienne Rich Miracle's truck comes down the little avenue, Scott Joplin ragtime strewn behind it like pearls, and, yes, you can feel happy with one piece of your heart. Take what's still given: in a room's rich shadow a woman's breasts swinging lightly as she bends. Early now the pearl of dusk dissolves. Late, you sit weighing the evening news, fast-food miracles,...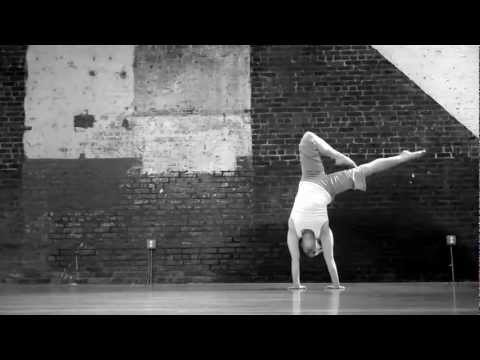 Checking Out (The Paris Review) →
Porn books and librarians have always had a passionate, mutually defining relationship—it was, in fact, a prudish French librarian in the early nineteenth century who coined the word pornography. So it comes as no surprise that the sexy librarian, a fixture of the pornographic imagination, is most at home in books. … Wasn't library sex all about harmonizing books with...